Tenant Focused. Results Driven.
Burchfield Commercial Realty is a full-service commercial real estate firm located in Oklahoma City. We specialize in office and industrial leasing, investment sales, and tenant representation.  With over 15 years of experience and over 100 million dollars in transactions, we provide real estate investors, property owners, and landlords with optimal strategies to meet their real estate goals.
Because our top priority is communication, we are available to our clients to answer questions, advise, and offer general support throughout every step of the transaction process.
We allow you to focus on building your business while we identify and negotiate the best deal for your real estate investment.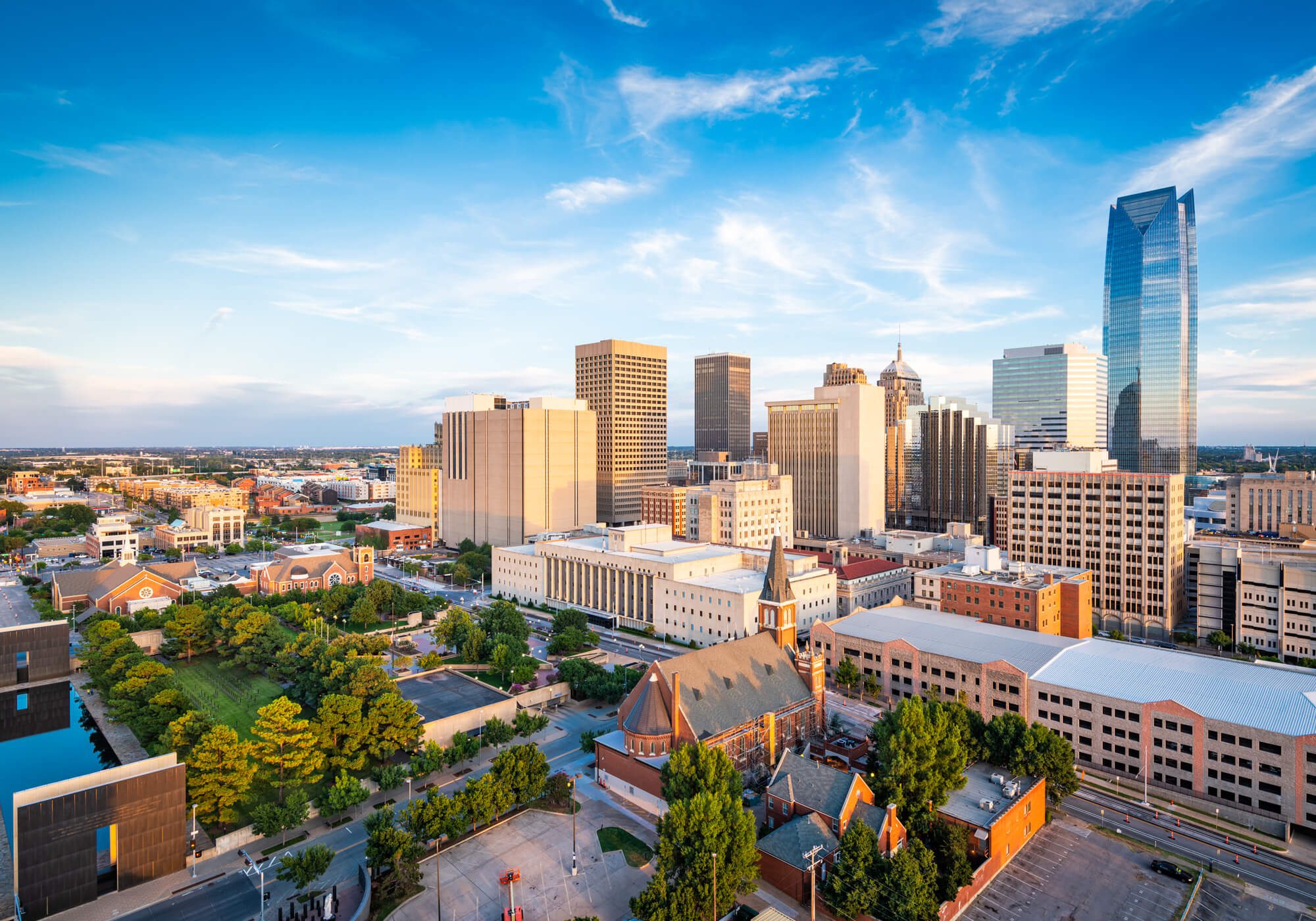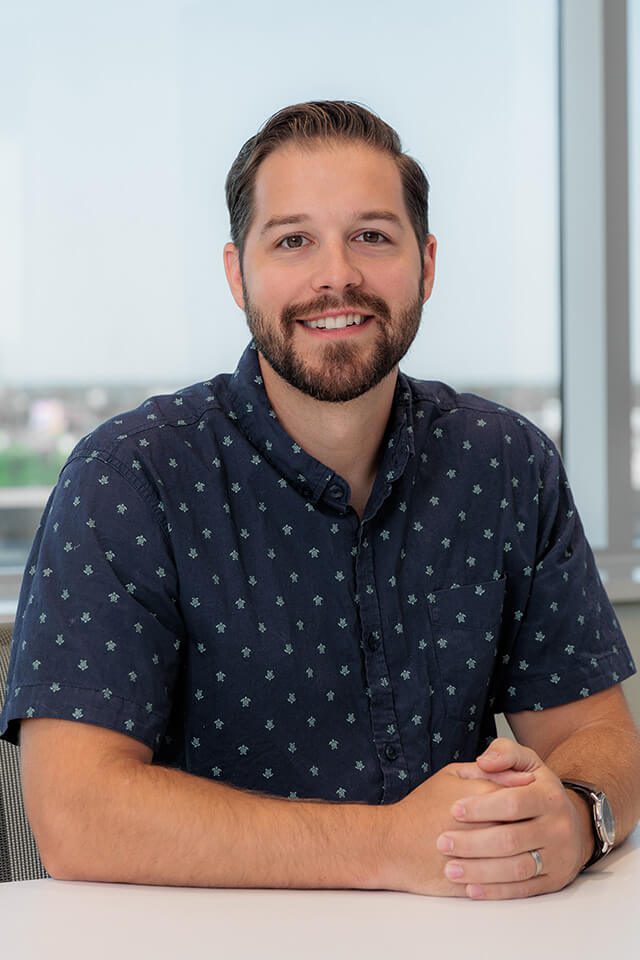 Commercial Real Estate Broker
Dylan Brady represents commercial real estate occupiers and investors. He joined Burchfield Commercial Realty in August of 2023 and represents clients in office, industrial, and retail sectors.
Over his career, Dylan has worked as a real estate agent, investor, and home builder. He's been involved in over 100 transactions and owns, controls or has investments in over 1,100 income producing units. Additionally he served over 13 years in a civilian position with the United States Air Force as a Logistics Officer / Program Manager fermenting his understanding of client needs in the industrial market particularly.
Native to Oklahoma City, he has a Master's in Business Administration from Oklahoma City University and a Bachelor's in Business Administration and Management from Southeastern Oklahoma State University.  
Dylan and his wife, Taylor, have two daughters, Peyton and Aria and son named Sawyer. Dylan enjoys traveling, exploring, hiking, skiing, scuba diving, mountain biking, and anything else that is active and outdoors!
OREC License #178603
Dusty Burchfield has represented occupiers and investors as a commercial real estate broker since 2008. His clientele includes business owners, fortune 500 companies, privately-held syndications and funds, large family offices, crypto-miners, and both in-state and out-of-state investors. Dusty has closed over $100+ million in transactions. He is also a Partner of Rack59. In addition to his long-standing role with Autism Oklahoma, Dusty dedicates a week in March every year to produce the OYE, the largest youth livestock show in the West. Dusty lives in OKC with his wife and three children.
OREC License #156006
Education
Oklahoma State University, B.S. Agriculture Business, 2004
Memberships, Civic Involvement, Awards
CoStar Power Broker | Autism Oklahoma, Treasurer; Member since 2013
Commercial Real Estate Council of OKC (CREC), Member
SSAI, Member | StoreLocal, Member
Linking Oklahoma's Young Adult Leaders (LOYAL) Class VII
IronMan (1 full, 2 halves, 1 aquabike, 15 Olympic distance, 20+ sprints, 2 marathons)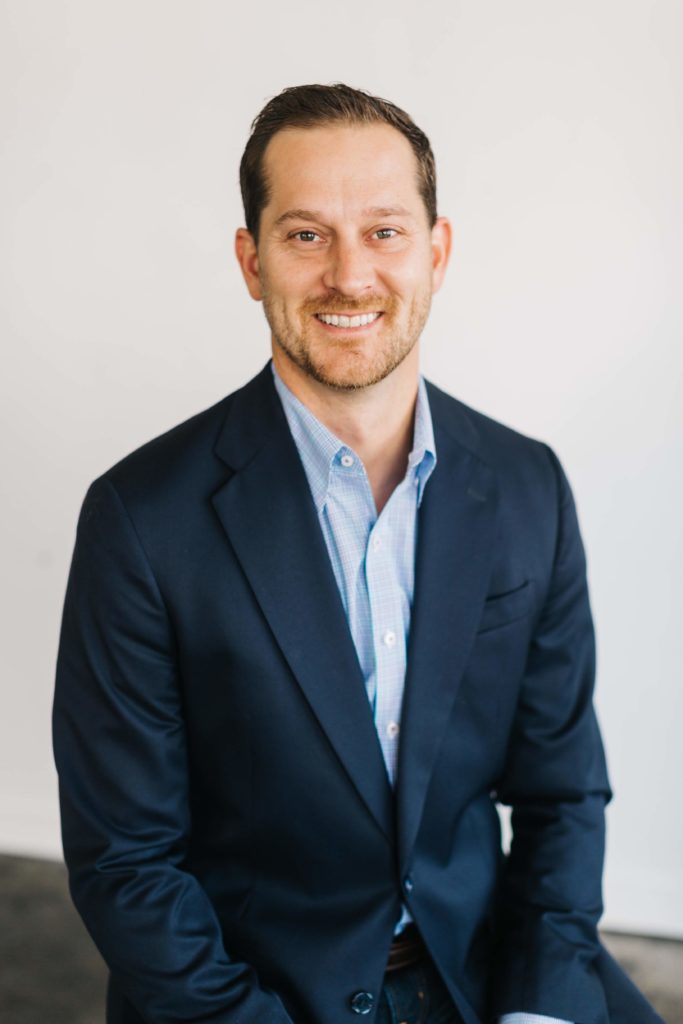 How We Can

Help
Many businesses are unaware that they can utilize commercial real estate experts from Burchfield Commercial Real Estate in Oklahoma City to represent their interests with no cost to them. Our experts are committed to one thing: representing your interests based on your needs. From new leases to renewals, relocations, expansions, subleases or renegotiations, Burchfield Realty's professional expertise allows us to gather the right information to align your needs with your business' strategy, financial and operational objectives.